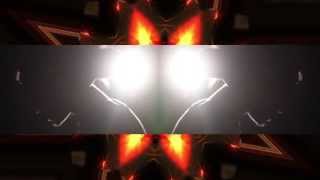 Original Video No Longer Available
Bento's official video for the single 'Slow Jam' featuring Bluey Robinson, produced by Matti Roots.
Bento – Slow Jam feat. Bluey Robinson #ILLACOUSTIC
Bento ft Bluey Robinson – Slow Jam (NOVA bootleg)
Bento | bentobda.com | spotify | facebook | twitter | otherwayrecords.com
Bluey Robinson | blueyrobinson.com | facebook | twitter
Matti Roots | mattiroots.com | facebook  | twitter
Video directed and edited by Peppe and Josh @ReloadSessions.